Hoocap 2 in 1 lens cap + hood R7267G for SONY Planar T* 85mm F1.4 ZA
Lens Cap & Hood 2 in 1 Function.
Protect by preventing from scratching the lens.
Suppres sun flares, Reduce flares, & Enrich color saturation.
Rapidly complete the photo session readiness capture the moment that touches you the most.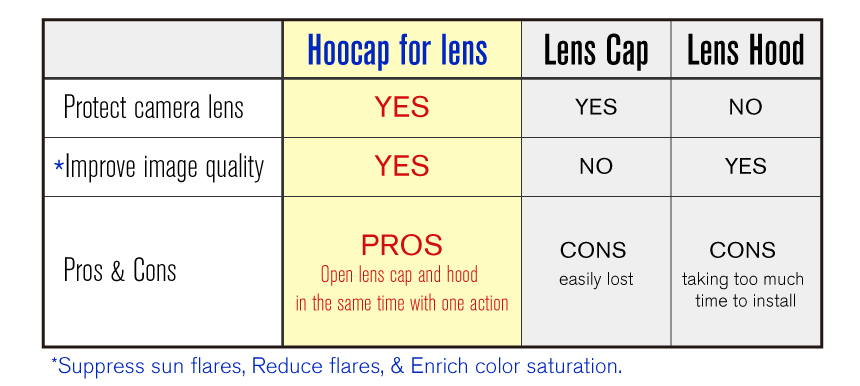 Product Model: R7267G
Applicable Lens:
SONY DT 16-50mm F2.8 SSM,
SONY Planar T* 85mm F1.4 ZA
Product Size: 118.2 L x 109.7 W x 59.8 H (mm)
Product Weight: 45g
Package Size: 140 L x 152 W x 62 H (mm)
Gross Weight: 175g